The student access health services to nearby government owned dispensary which is in the Institute environment. In case of emergence and referrals the Institute provides transport services from the Institute to Iringa Government Hospital. However, each student is required to meet all medical expenses, the most common ailments can be treated at the Institutes dispensary which is just a stone throw from the student's residents. DIASO has a minister for health who assists the students to forward health issues after working hours. Serious cases are referred to Iringa Referral hospital.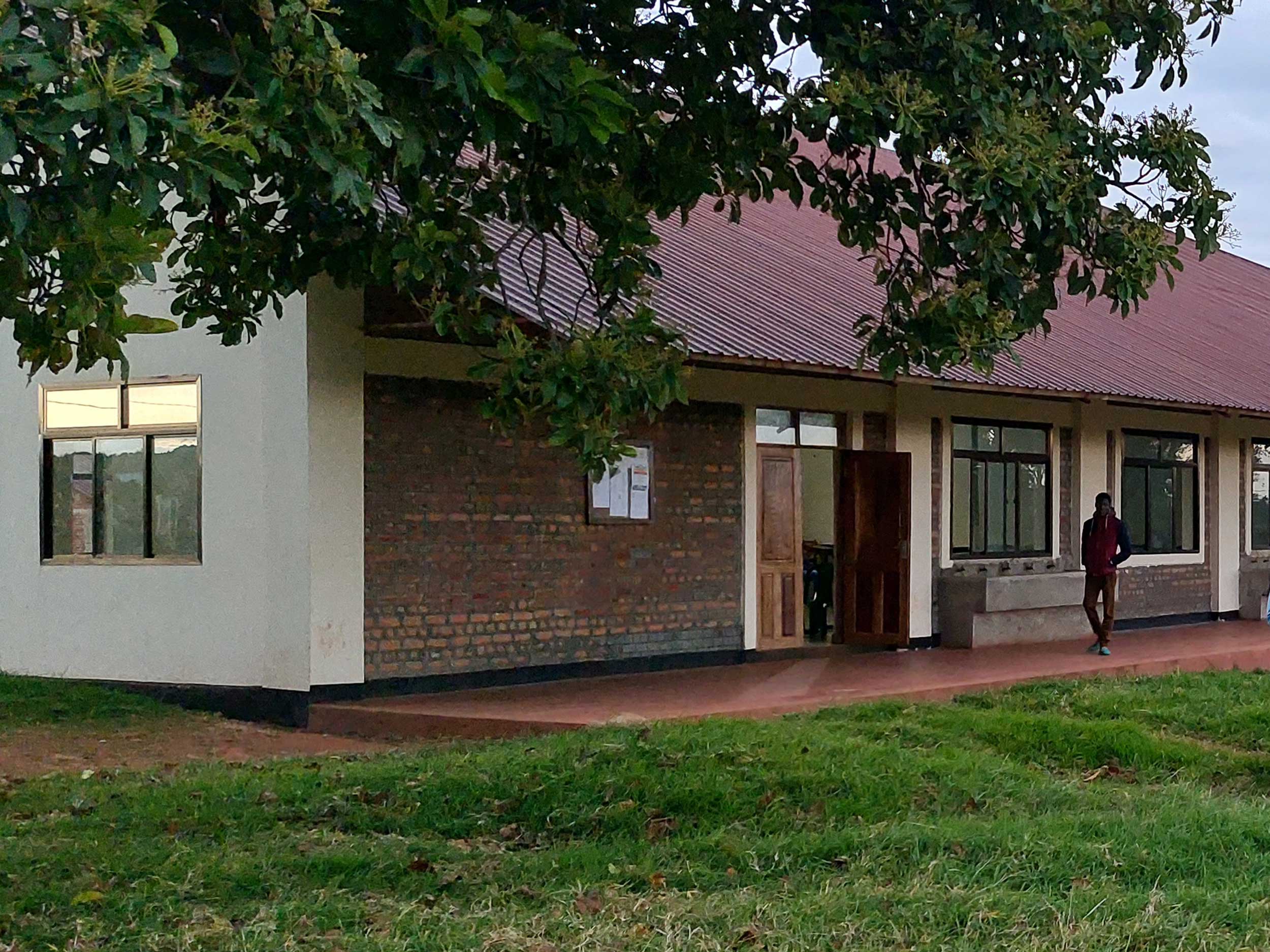 The Institute has a students' union known as DIASO. The union plays a central position in student's academic and social affairs. The student's union discusses academic matters and their suggestions channeled to the coordination office. The union also serves as an organ for settling student grievances. To fulfill its purposes the union has various Ministries as per DIASO organization chart. The Union is represented in the Institute disciplinary committee and Advisory Board.
The Institute has the games and sports played indoors or outdoors. Indoor games such as table tennis, badminton, darts, cards, draft and outdoor games are football, netball, basketball and volleyball. Students are encouraged to participate in the sports and games.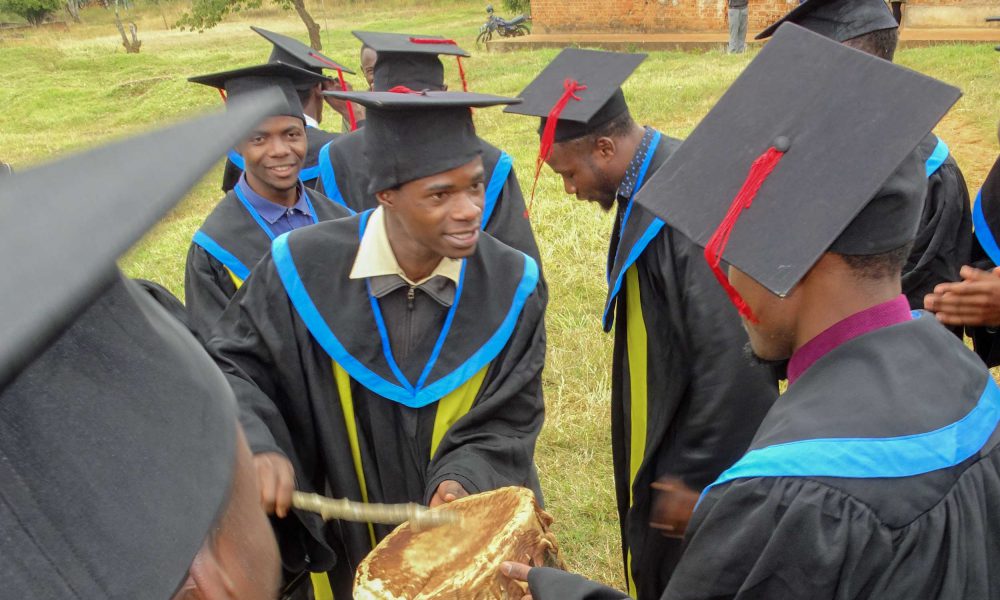 Accommodation information
The Institute has a number of hostels that cater for student's accommodation needs. Currently, the Institute facilities have a carrying capacity of 160 students.