Technical Education Agricultural Institute whch trains and prepares quality agricultural and livestock technicians.
Dabaga Institute of Agriculture (DIA) is a private Technical Education Agricultural Institute established in 2009 by a non-profit making organization Maendeleo na Wakati Kilolo (MAWAKI) and officially registered by NACTE in 2015 with Registration NO. REG/SAT/018. and Accredited by NACTE 0n 25 October 2019.
DIA is based at Isuka village, in Kilolo District Iringa Region of Tanzania.  The Dabaga Institute of Agriculture is in the Dabaga Seed Farm under Agricultural Seed Agency (ASA). The Institute is situated at a longitude of 035° 47′ and latitude of 08°30′. The Institute is about 50 km from Iringa town at an elevation of 1788 meters above sea level.
To be an Institute of choice in training and preparation of quality agricultural and livestock technicians.
To facilitate quality training and technical personnel through training, research, service delivery expertise, exchange programs with national and foreign colleges, resource fullness and innovative problem solving for sustainable agricultural development and livelihood security of farming and livestock communities.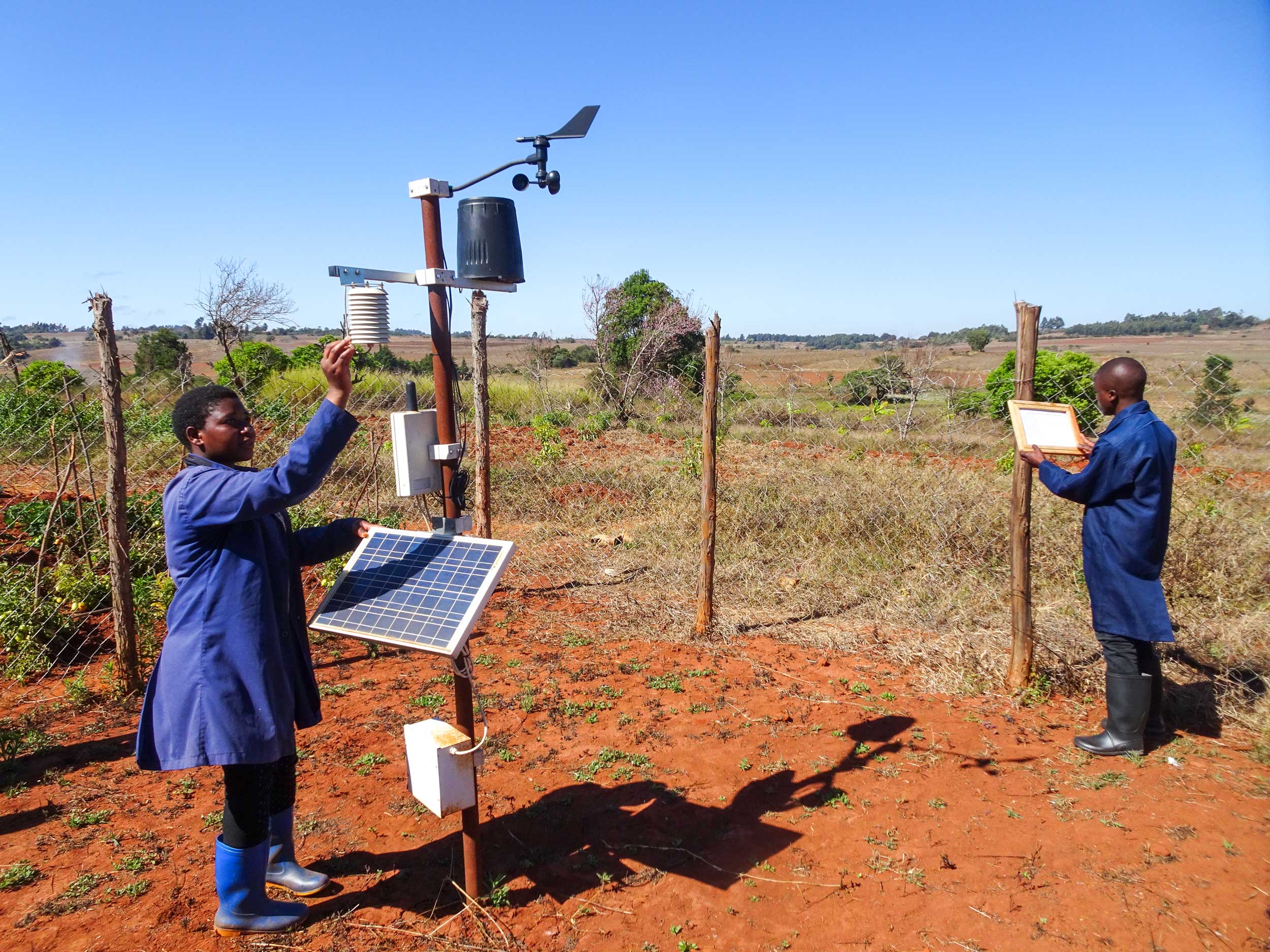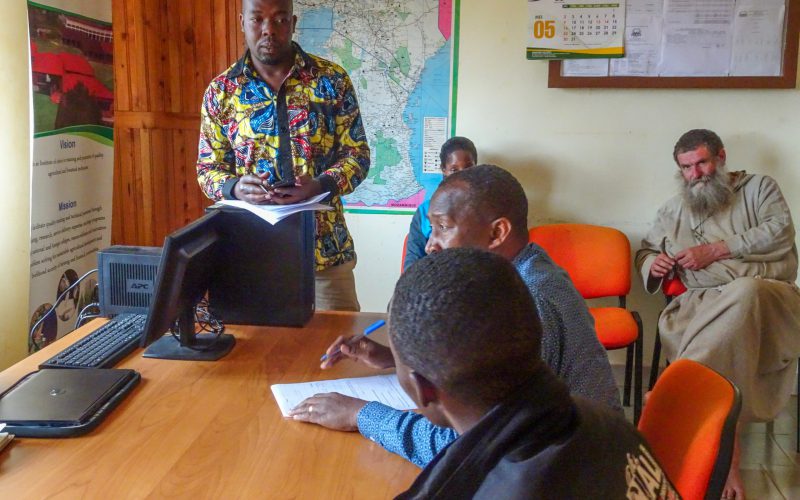 DIA is owned, managed and coordinated by MAWAKI Dabaga Institute of Agriculture is under the Institute Advisory Board. The Institute has its own management that is headed by a Principal who is assisted by Deputy Principal (Academic), Deputy Academic, heads of Livestock, Crops and Extension departments. Students are represented and involved in decision making through students' representatives who are elected democratically by their fellow students in each academic year.