About Dabaga Institute of Agriculture
The Dabaga Institute of Agriculture is leading Tanzania's PRACTICAL oriented training Institute, committed to offering a wide range of agricultural technical courses from certificate to diploma level. The Institute is operating and registered under NACTE with registration number REG/SAT/018. Our areas of specialization are Technician Certificate in Agriculture Production NTA Level 4 and 5 and Diploma in Agriculture Production NTA Level 6.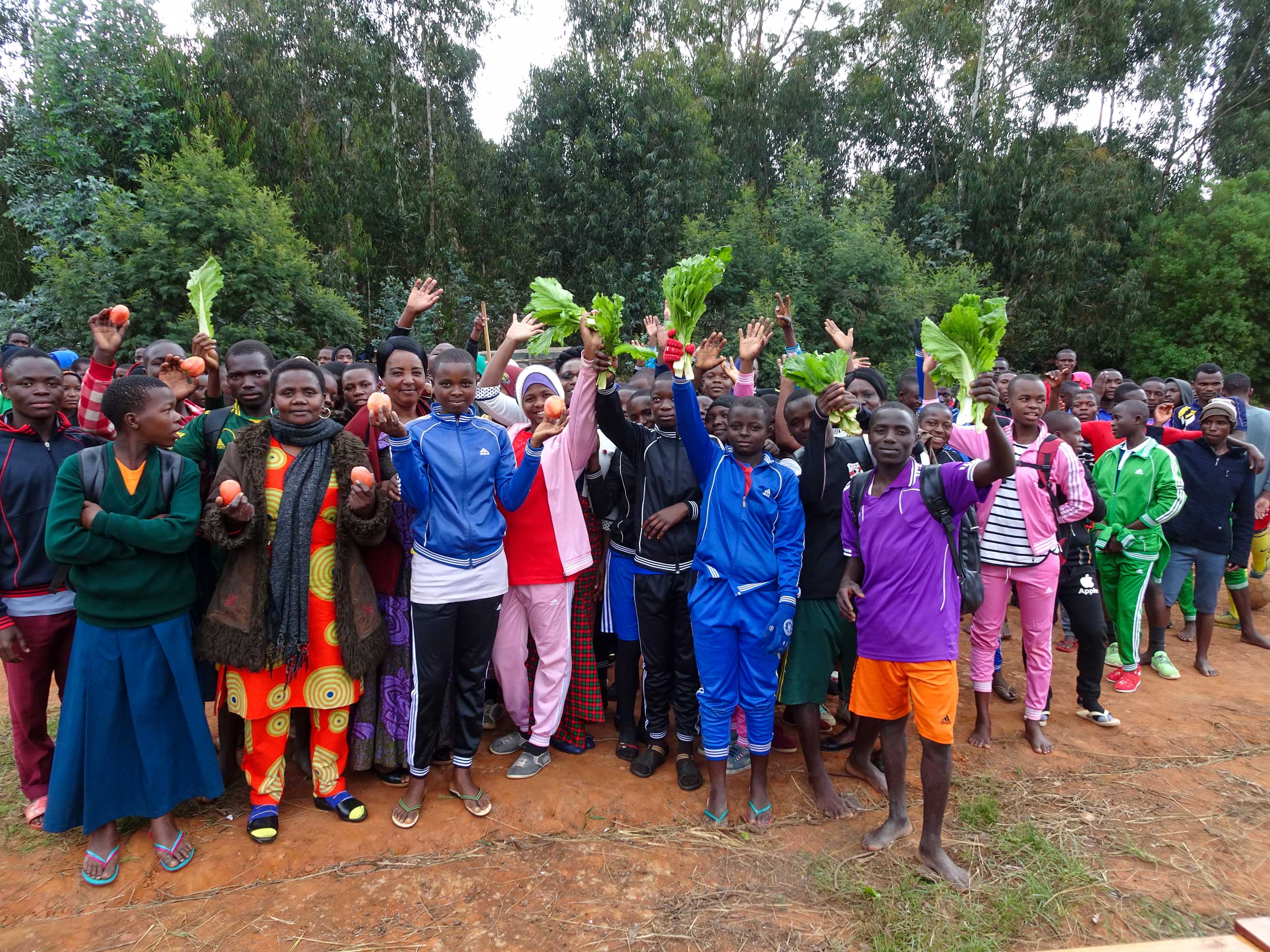 The College is about 50km from Iringa town on the Mwatasi – Iringa road, located at the Dabaga Seed Farm currently run by the Agricultural Seed Agency (ASA). We are in a very quiet learning environment that encourages students to Study, Practice and Research. We have modern Veterinary and Crop laboratories and a library equipped with the latest books, CDs, DVDs, Wireless, Internet and Computers to facilitate studies and Research. You can get the most out of your studies by making full use of the library.
Join the Technical Education Agricultural Institute which trains and prepares quality agricultural and livestock technicians.…